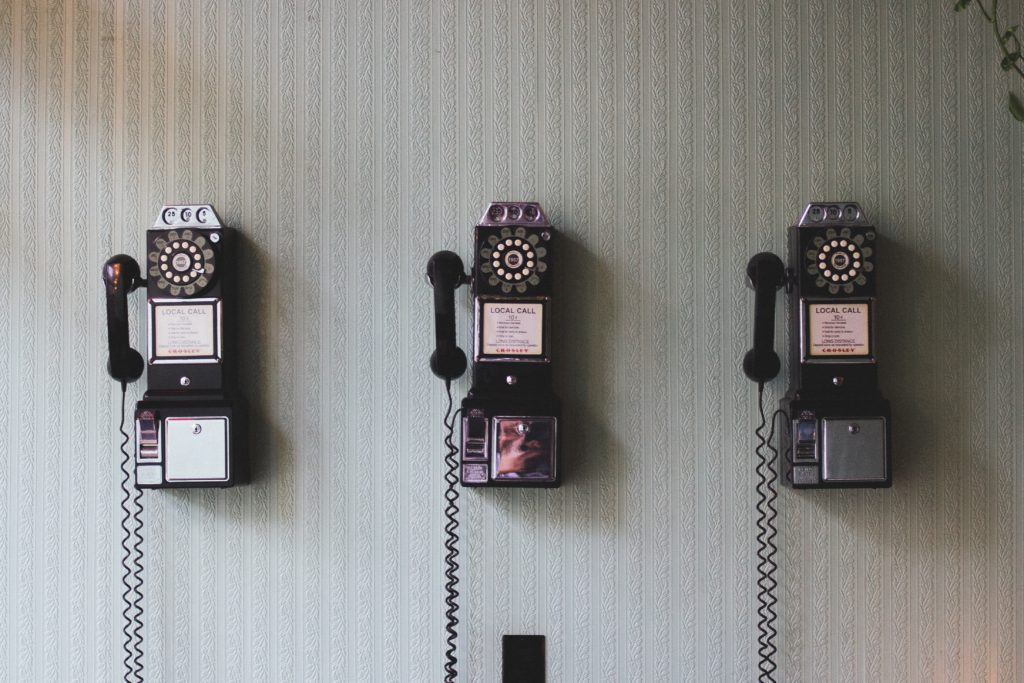 If you'd like to make an appointment, or to find out more, please get in touch. My mobile is 07816 624092. My phone is usually on between 9am and 8.30pm, every day. If I am with a client, or cannot take your call, I'll have my voicemail turned on. Please leave a message and I'll get back to you as soon as I can.
If you prefer to email me, drop me a line at pamela@shiftingsandscounselling.co.uk, or using the form below.
I look forward to hearing from you.